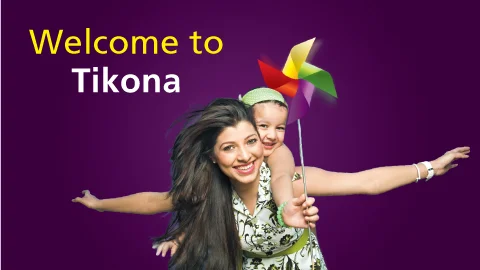 Hurray! MyTikona App is available on Playstore. Please download and install MyTikona Now.
Hurray!
You can install MyTikona Lite app on your iPhone.
MyTikona App is already installed on your mobile phone.Please add App to your home screen
Show me how ?
We have a MyTikona Webapp supporting Safari Browser on your phone .Please use Safari browser to this site .
Oops! Your phone os is not supported .Please use an Android or iPhone
Oops !Your phone os is not supported .Please use an Android or iPhone